Free Health & Wellness Classes
Online Wellness Classes
FREE Online Group Health and Wellness Classes
ALWAYS CONSULT YOUR PHYSICIAN BEFORE BEGINNING ANY EXERCISE PROGRAM.
Want to be notified of upcoming classes? Email us at gatheringstrengthinc@gmail.com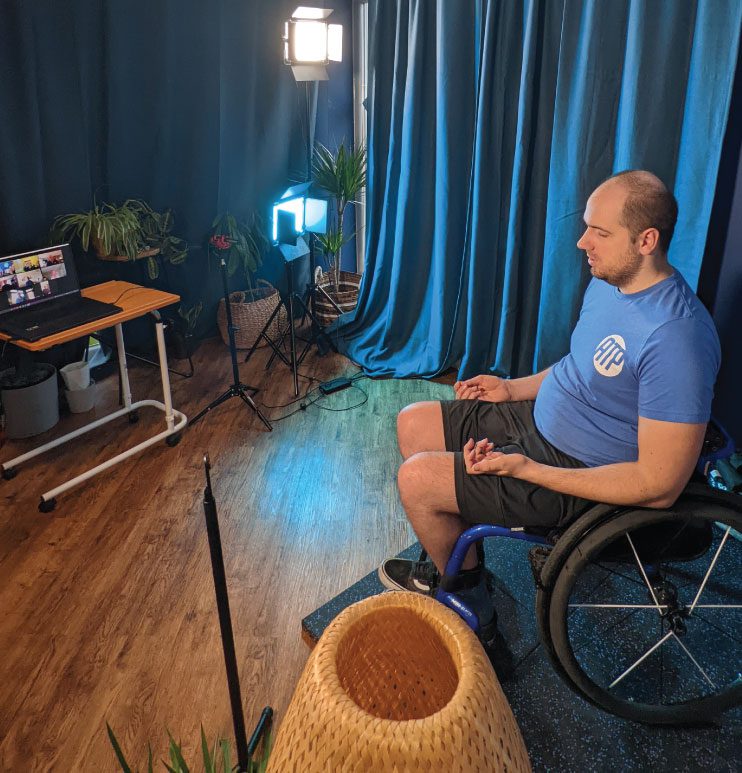 Thursdays at 6:30pm ET thru Dec 1
Thursdays at 5:00pm ET Dec 8 – Dec 22
October 20 – December 22, 2022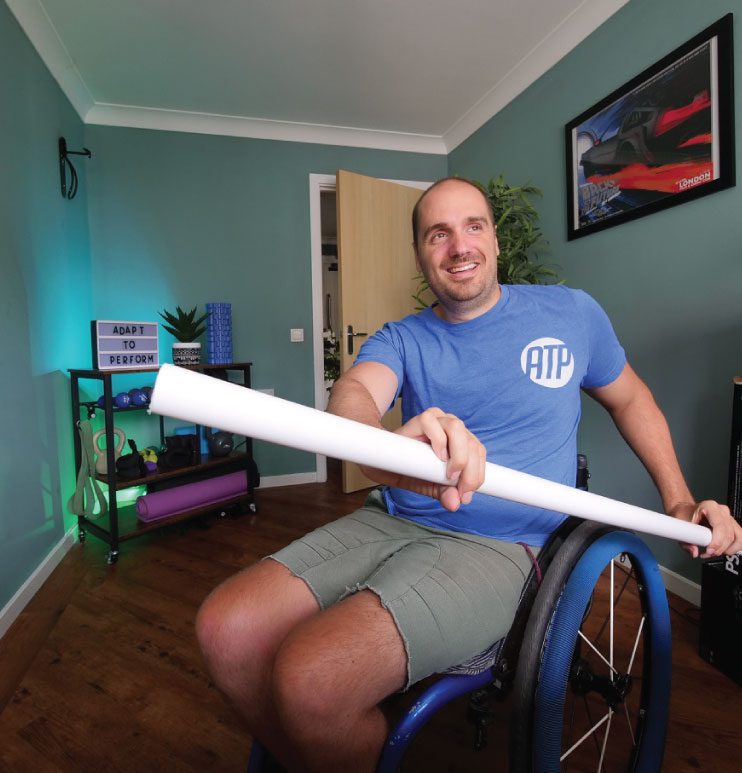 Wednesday at 6:30pm ET thru Nov 30
and Wednesday at 5:00pm ET Dec 7 – Dec 21
October 19 to December 21, 2022
Video Gallery
PLEASE READ THIS DISCLAIMER. By clicking on the video start button, I certify that I have read and understand the following:
The Chair-Based Cardio and Strength class is a moderate- to vigorous-intensity cardiovascular exercise class. It is my responsibility to determine with my healthcare provider my fitness for engaging in this activity. Although normal responses to exertion may be expected, if I experience any unusual pain, discomfort, faintness, dizziness, or shortness of breath while engaging with the video I should cease and consult with my health care provider.
Check out more classes on the Gathering Strength YouTube Channel. Subscribe to our channel and stay up to date on the latest videos!